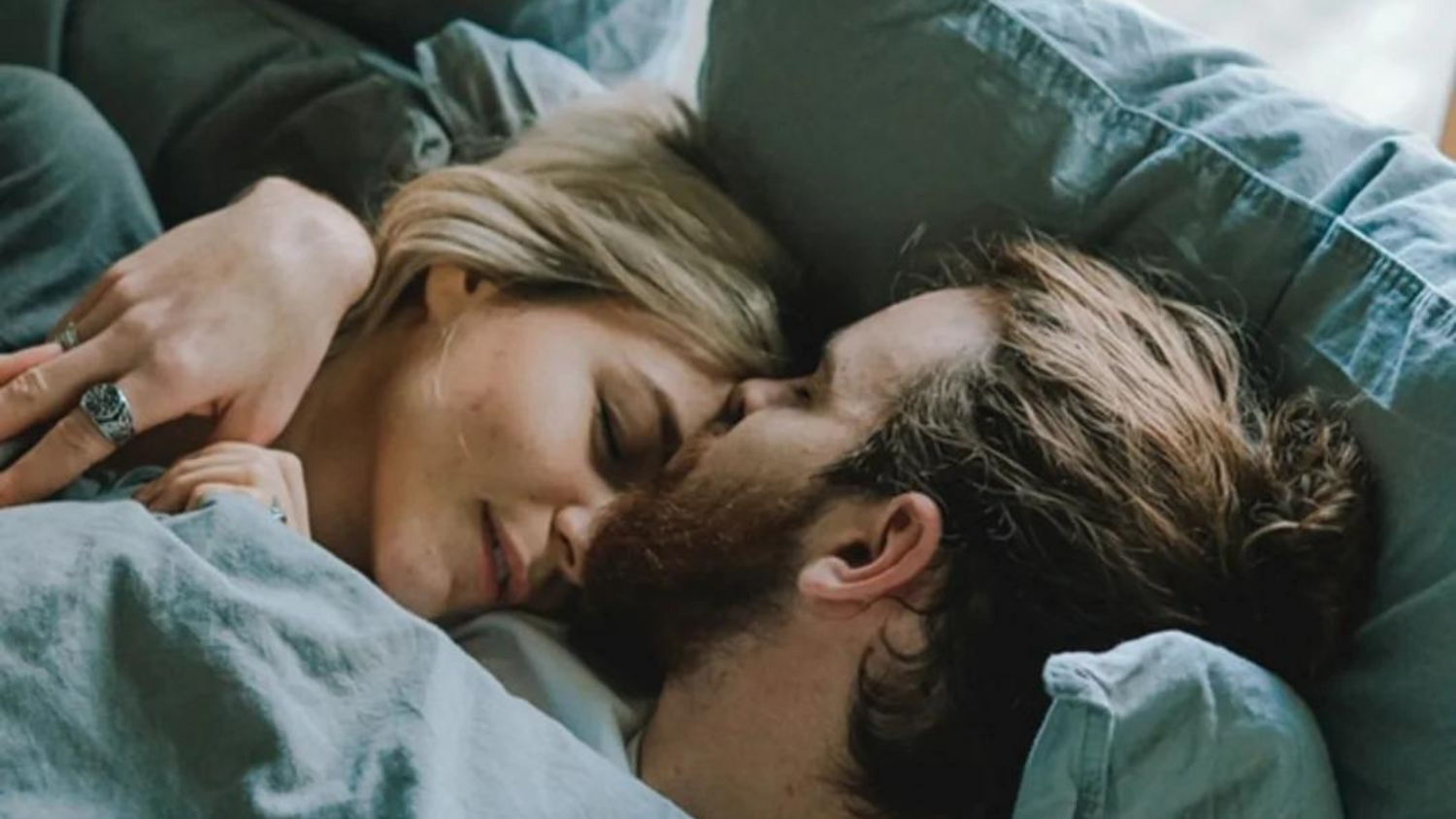 Find the right bed for you!
There are a lot of options when it comes to buying a bed. At Beds by Tomorrow we want you to be well informed before you buy. Check out our guide, and schedule an appointment to try our beds!
CLICK HERE FOR MATTRESS GUIDE
"We are loving our new Jasper! My back was hurting every day upon waking with our old bed, but after just a couple nights, my back is happy with our new mattress."

Eryn K.

"I purchased this mattress with somewhat high standards and it definitely exceeded. I've always used memory foam and this has to be my favorite. Perfect combination of plush and firm and super great quality!"

Kiersten K.

"The company was GREAT. Awesome customer service, fast responses, fast delivery. Joe was able to help us select the mattress that would be right for us, and answer all of our questions."

Cordelia F.